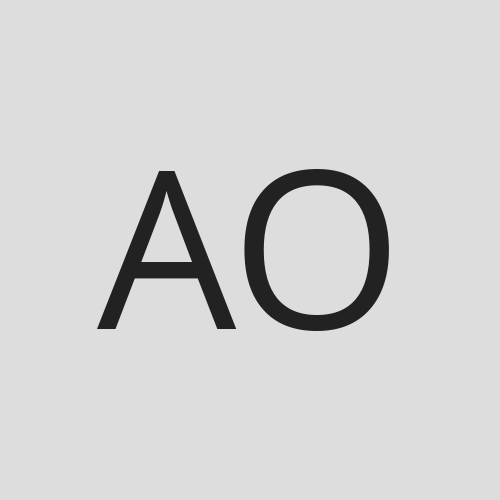 Affiliation
Online Hate Prevention Institute
IEEE Region
Region 10 (Asia and Pacific)
( )
Contact Menu
Dr. Andre Oboler is CEO of the Online Hate Prevention Institute a charity he co-founded over a decade ago to enhance online safety and improve social media transparency. He is an honorary associate at La Trobe University in Australia where he has previously been employed as a senior lecturer and taught and researched in the areas of cybersecurity and privacy. He has been appointed to advisory positions by the governments of Australia, Israel, and Sweden and works as a consultant for governments, companies, and not-for-profit organizations. He served as the IEEE Computer Society's Vice President for Member and Geographic Activities in 2021 and 2022. He currently serves as an IEEE Tech Ethics Global Ambassador, as a member of the IEEE TABs Committee on Technical Community Outreach, Engagement, and Society Membership, and on the IEEE Global Public Policy Committee. He is a former Distinguished Visitor for the IEEE Computer Society and a member of the Society's Golden Core. Dr. Oboler holds a Ph.D. in Computer Science from Lancaster University (UK) where his research in software engineering and process improvement was supervised by Prof. Ian Sommerville. His undergraduate studies were completed at Monash University (Australia), and was a Juris Doctor following his Ph.D. He has extensive experience in corporate and not-for-profit governance and is a graduate of the Directors Course from the Australian Institute of Company Directors.
IEEE Systems Council Position History:
2023-

Present

CS Primary Representative (Membership Society Representatives)
Outdated or incorrect contact information? Please click here to update us with the correct information.